SCAM EMAIL NOTIFICATION:  12/12/2021
Hello LMA Members,
This morning, you may have recieved an email that appeared to come from LMA President, Sue Westberg, requesting assistance with purchasing gift cards.
An EXAMPLE of one email recieved read as follows:

" I need your assistance, are you accessible? I don't have access to my mobile phone as i am out of town. I would have called you but I have absolute confidence in you to handle this. I need you to handle this on my behalf. Lake Minnewawa Association needs some gift cards vouchers for donations to Veterans at Hospice and Palliative care units for preventive items due to Corona Disease (COVID 19). I have decided to make it a personal duty. I will be responsible for the reimbursement.

Sue Westberg
President
This email is a SCAM and should be disregarded.
Please do NOT reply to it, and do NOT purchase any gift cards
in response to this FRAUD email.
Please send any questions you may have to info@LakeMinnewawa.com.
Lake Minnewawa Association - AIS Coaster Photo Contest
The Lake Minnewawa Association (LMA) has placed coasters to help educate people about AIS (Aquatic Invasive Species).  Stop by Bann's, The Craft House and Prairie River Retreat to check them out!  Take a picture and post to our Facebook page.  All entries will be entered into a contest for a gift card at a local business.  The winner will be announced the Friday of Labor Day weekend.  And YES, creativity counts!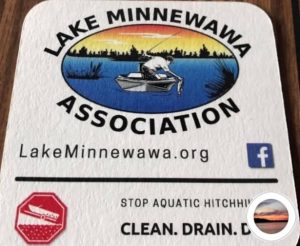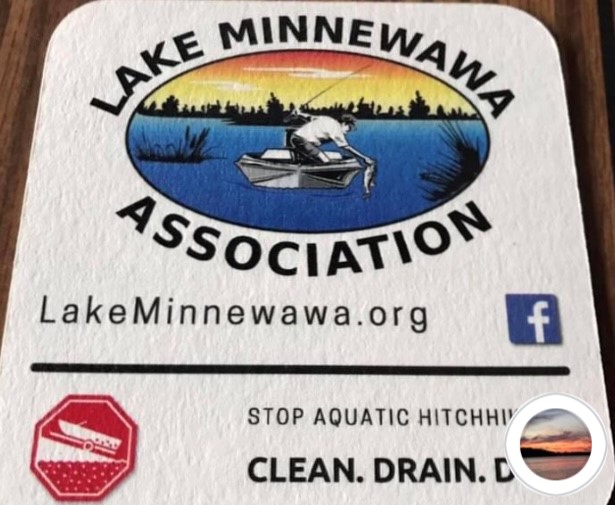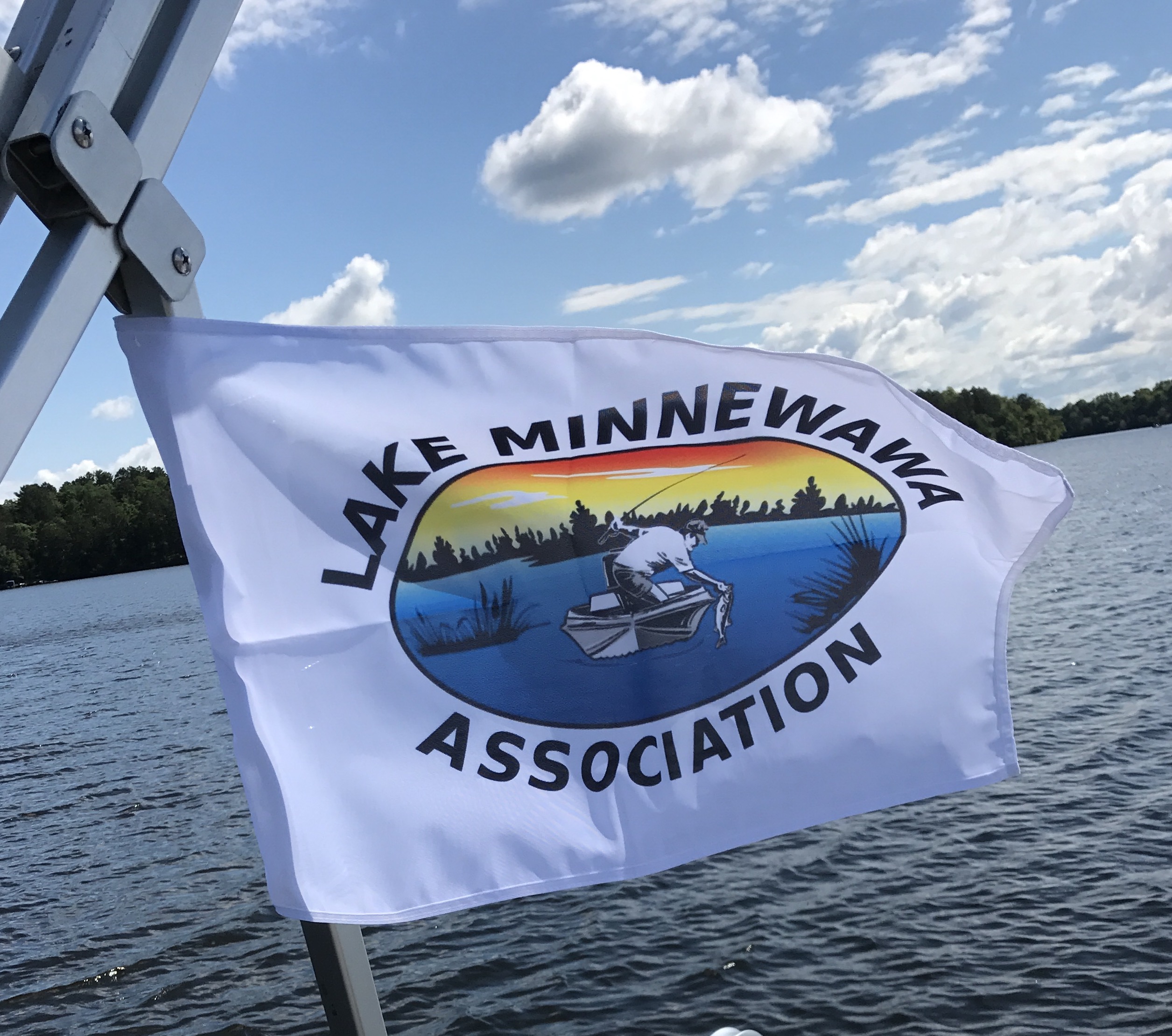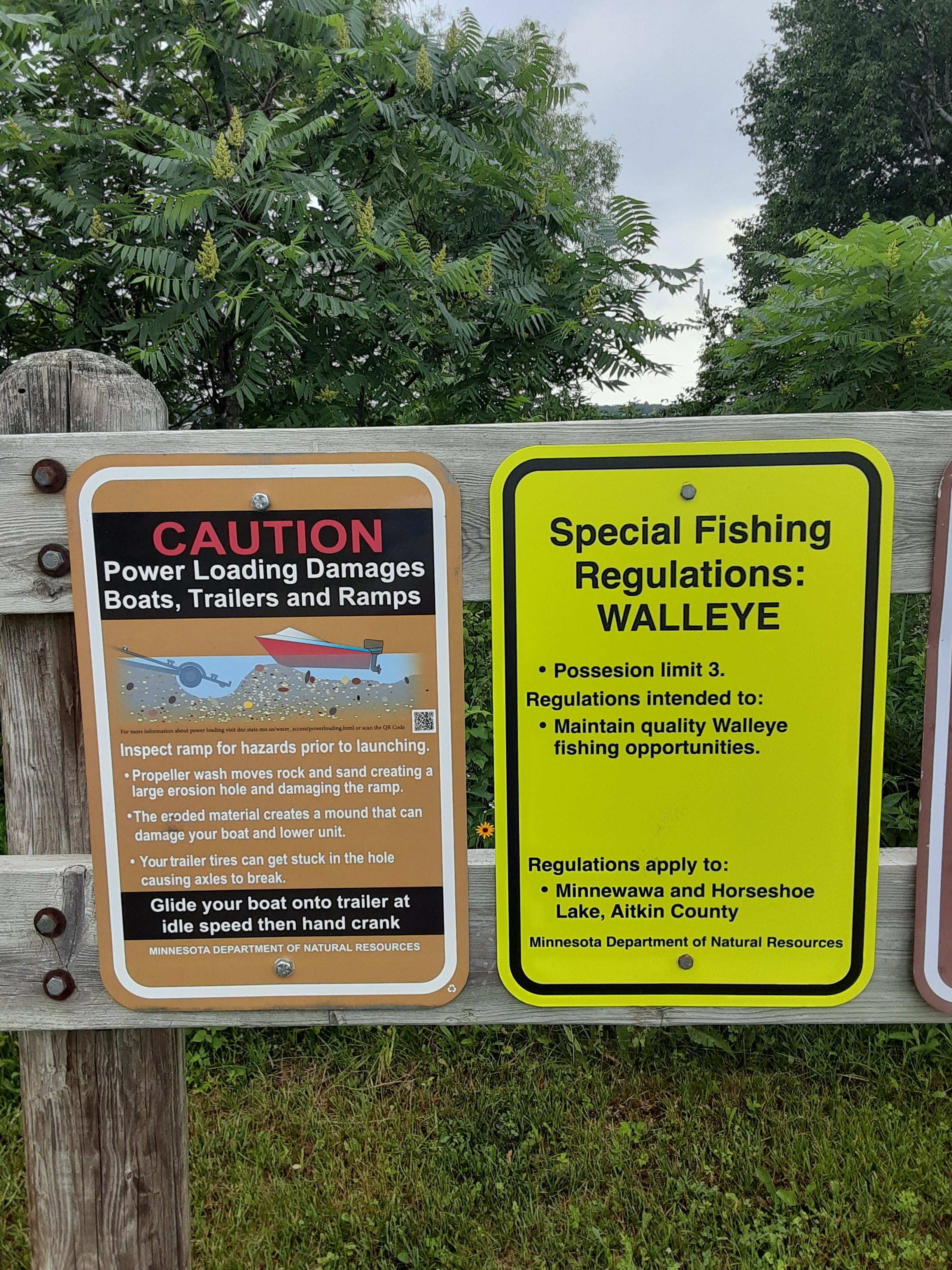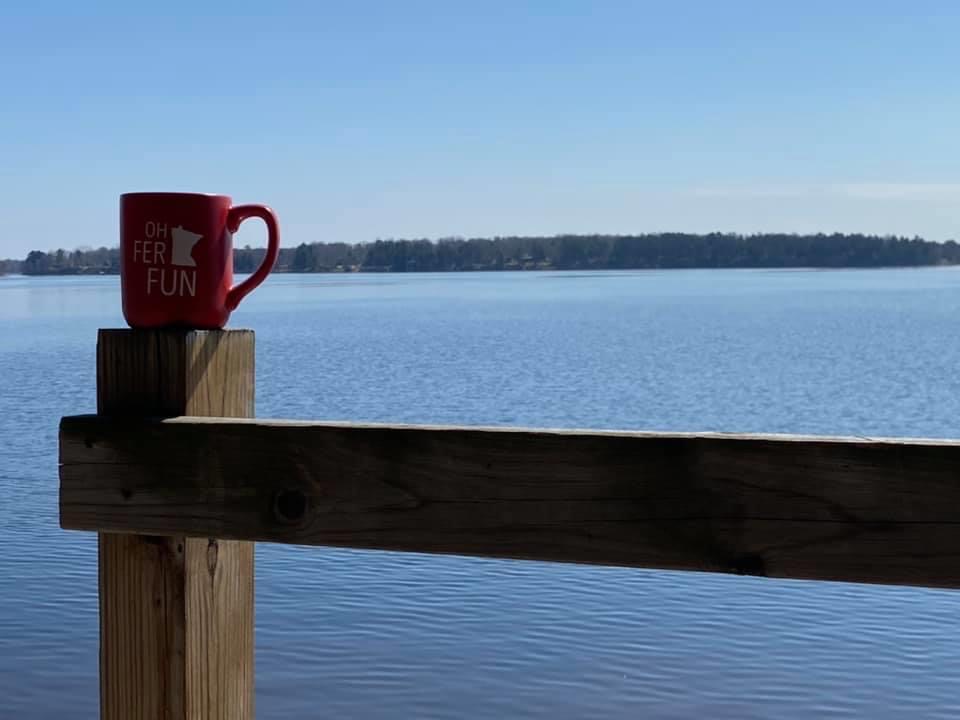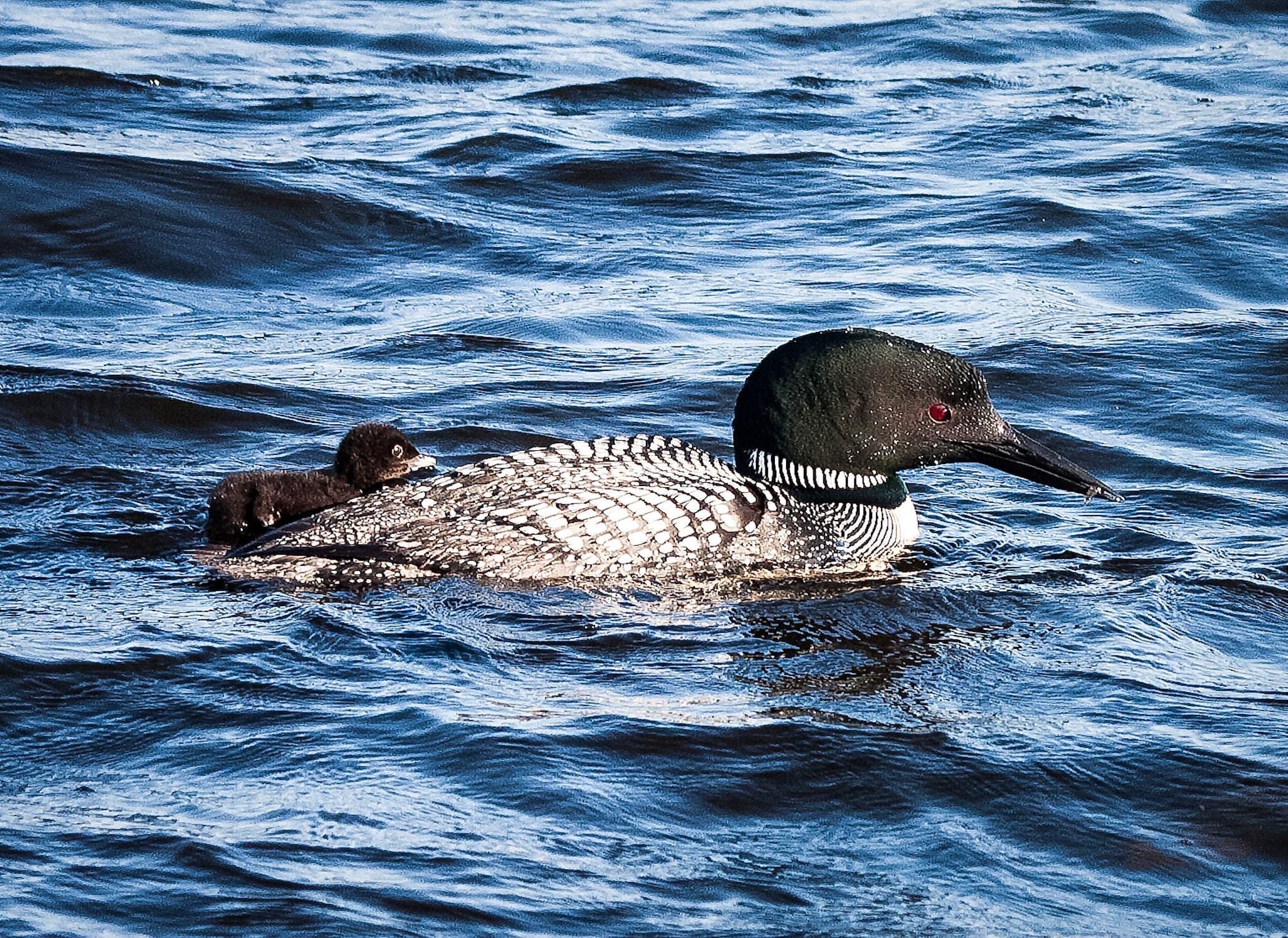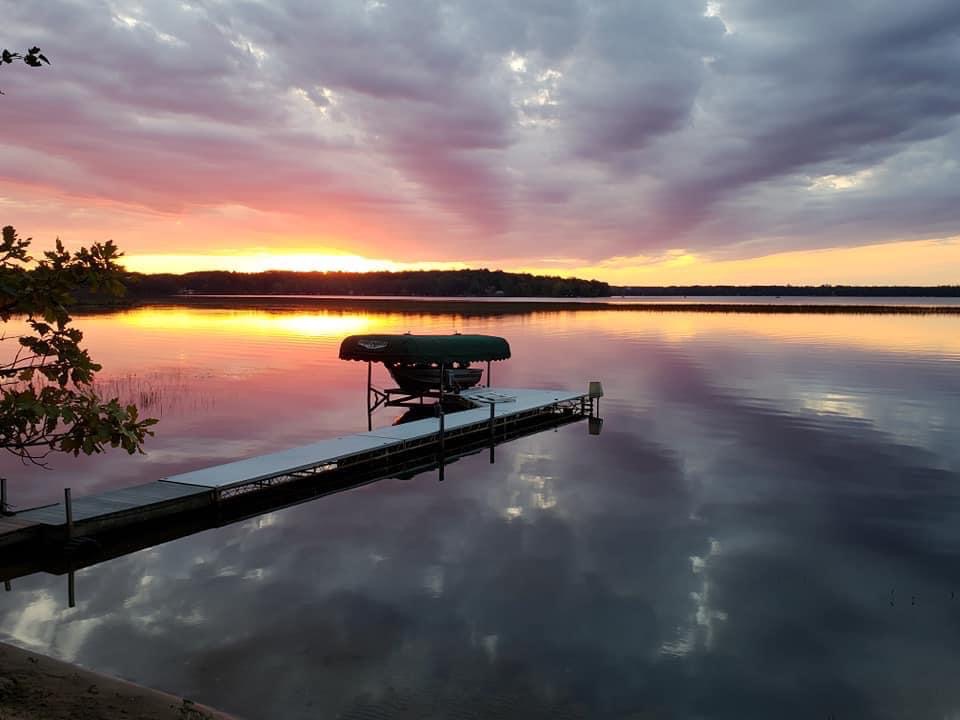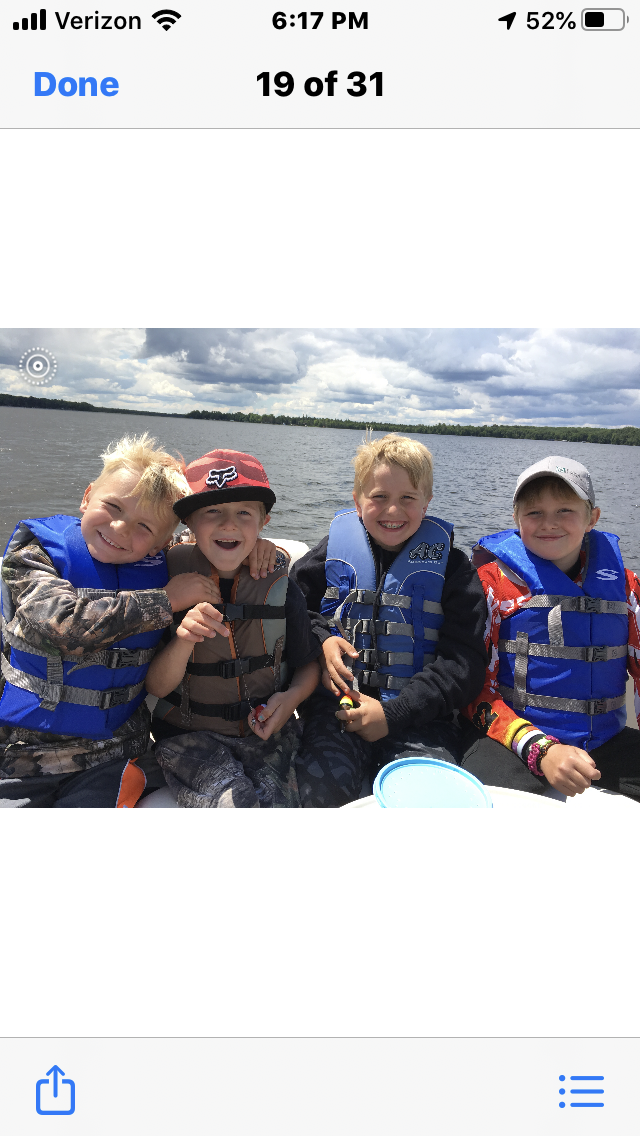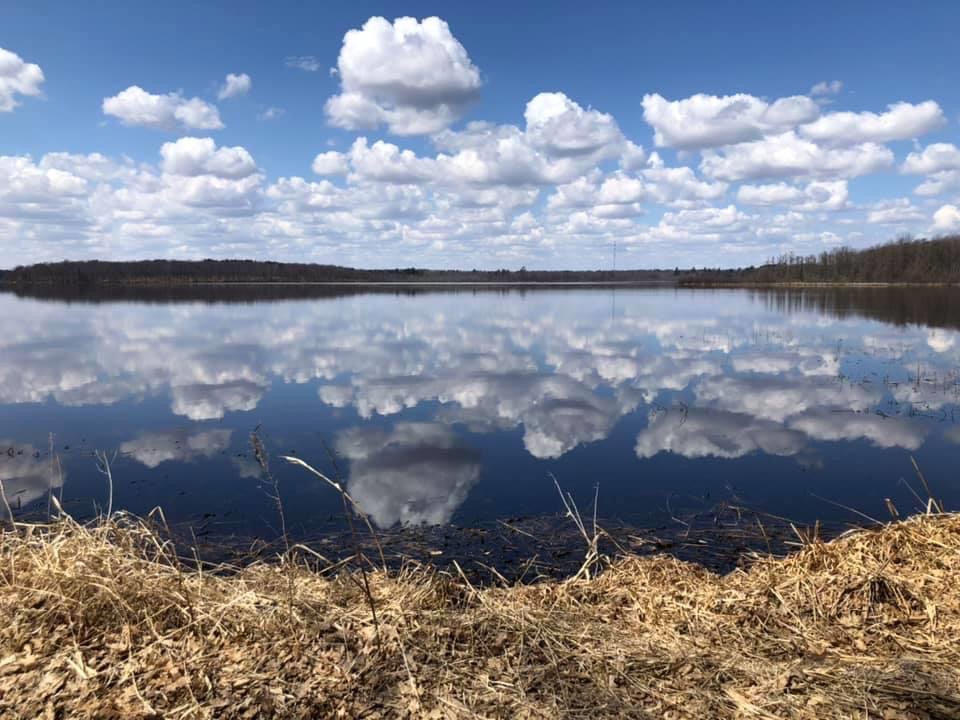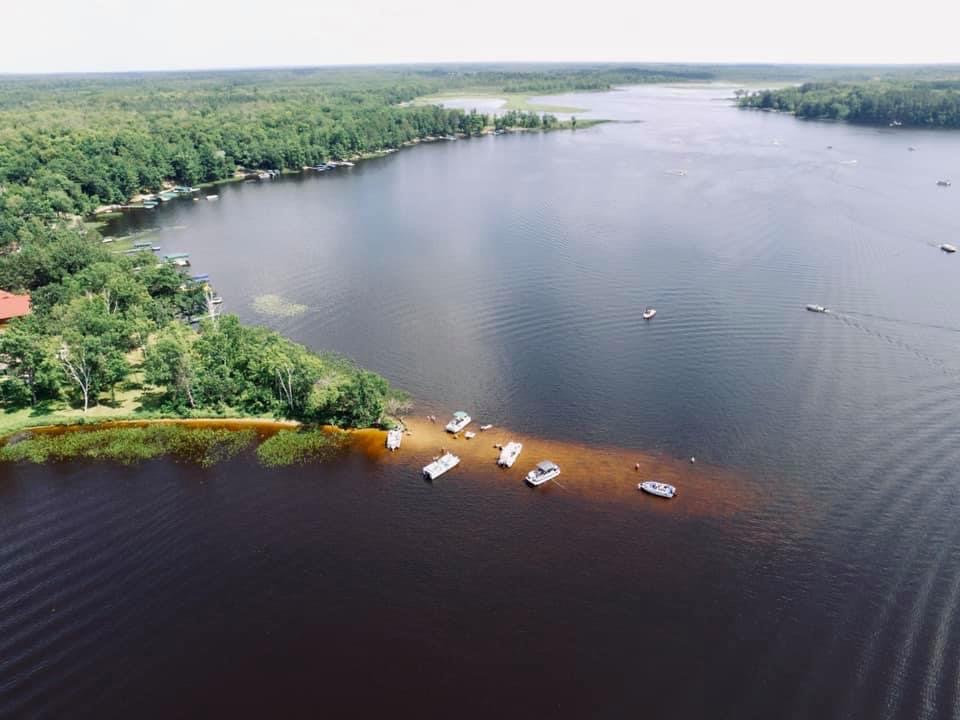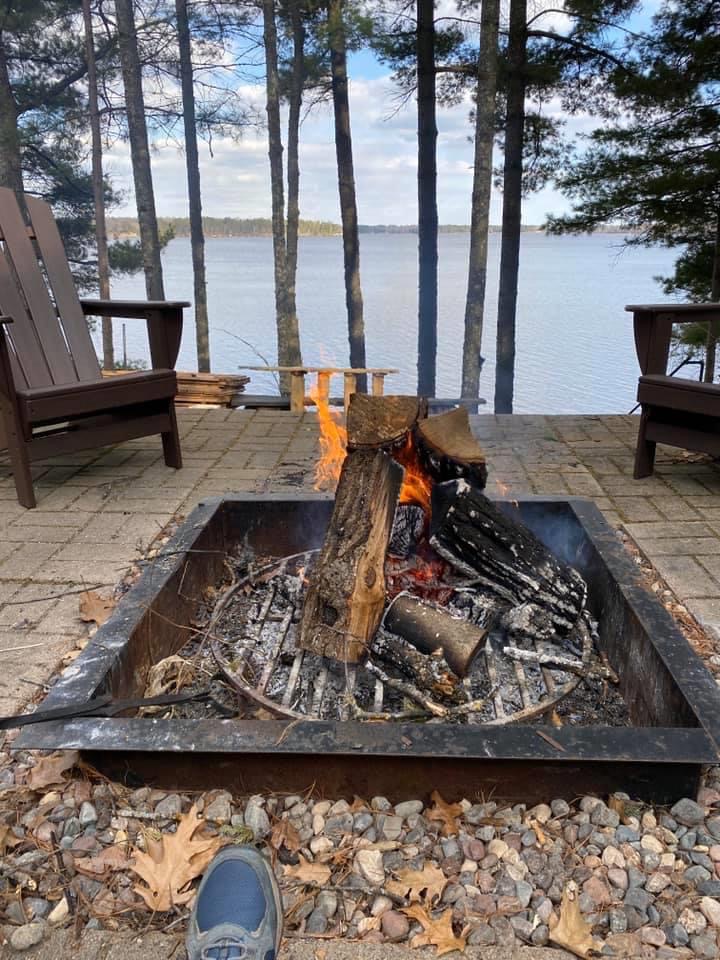 Located in Aitkin County, Minnesota in McGregor. The Lake Minnewawa Association is a volunteer group, made up of lake property owners. We exist to provide resources and programming that are continuously improving the quality of our lake resources and the enjoyment of our community stakeholders. We want to ensure the vibrancy of our lake community for generations to come.
Get Your Favorite Minnewawa Gear Year-Round
Flags | Sweatshirts | Tanks | Mugs | Bags | Caps