LMA ANNUAL MEETING SCHEDULED FOR AUGUST 6TH @ 10:00 am. MEETING WILL BE HELD AT THE SPORTSMAN CLUB
Please send any questions you may have to info@LakeMinnewawa.com.
donations needed:
Looking for Donations to include in the silent auction  during the annual BBQ fundraiser.  The BBQ is sheduled for August 13th.  If you have items to donate, please contact Sue Westburg 651-587-2614 or Beth Blaylock 651-592-6447
Lake Minnewawa Association - AIS Coaster Photo Contest
The Lake Minnewawa Association (LMA) has placed coasters to help educate people about AIS (Aquatic Invasive Species).  Stop by Bann's, The Craft House and Prairie River Retreat to check them out!  Take a picture and post to our Facebook page.  All entries will be entered into a contest for a gift card at a local business.  The winner will be announced the Friday of Labor Day weekend.  And YES, creativity counts!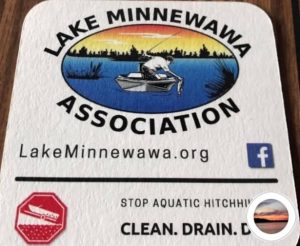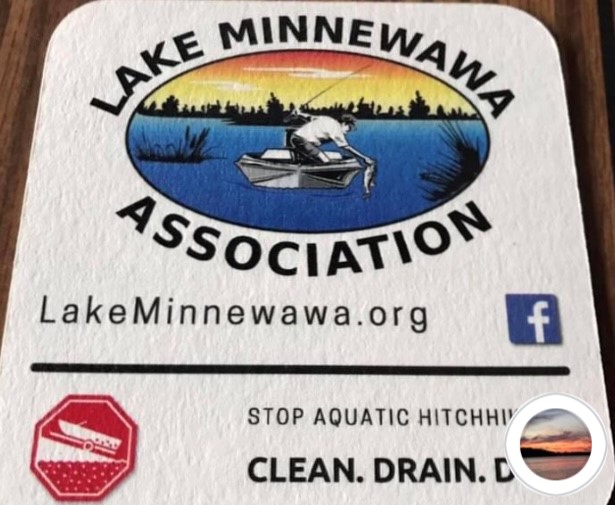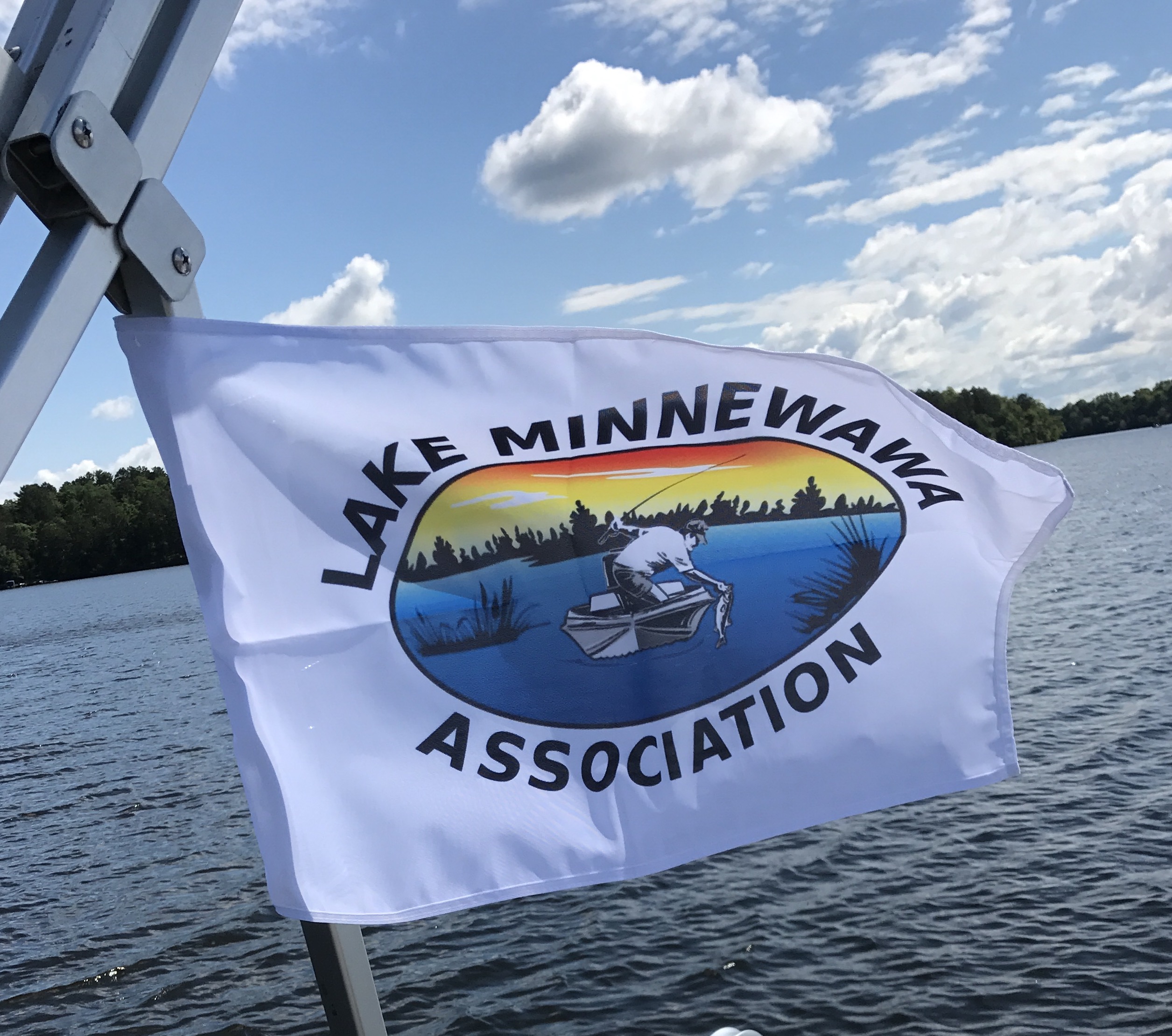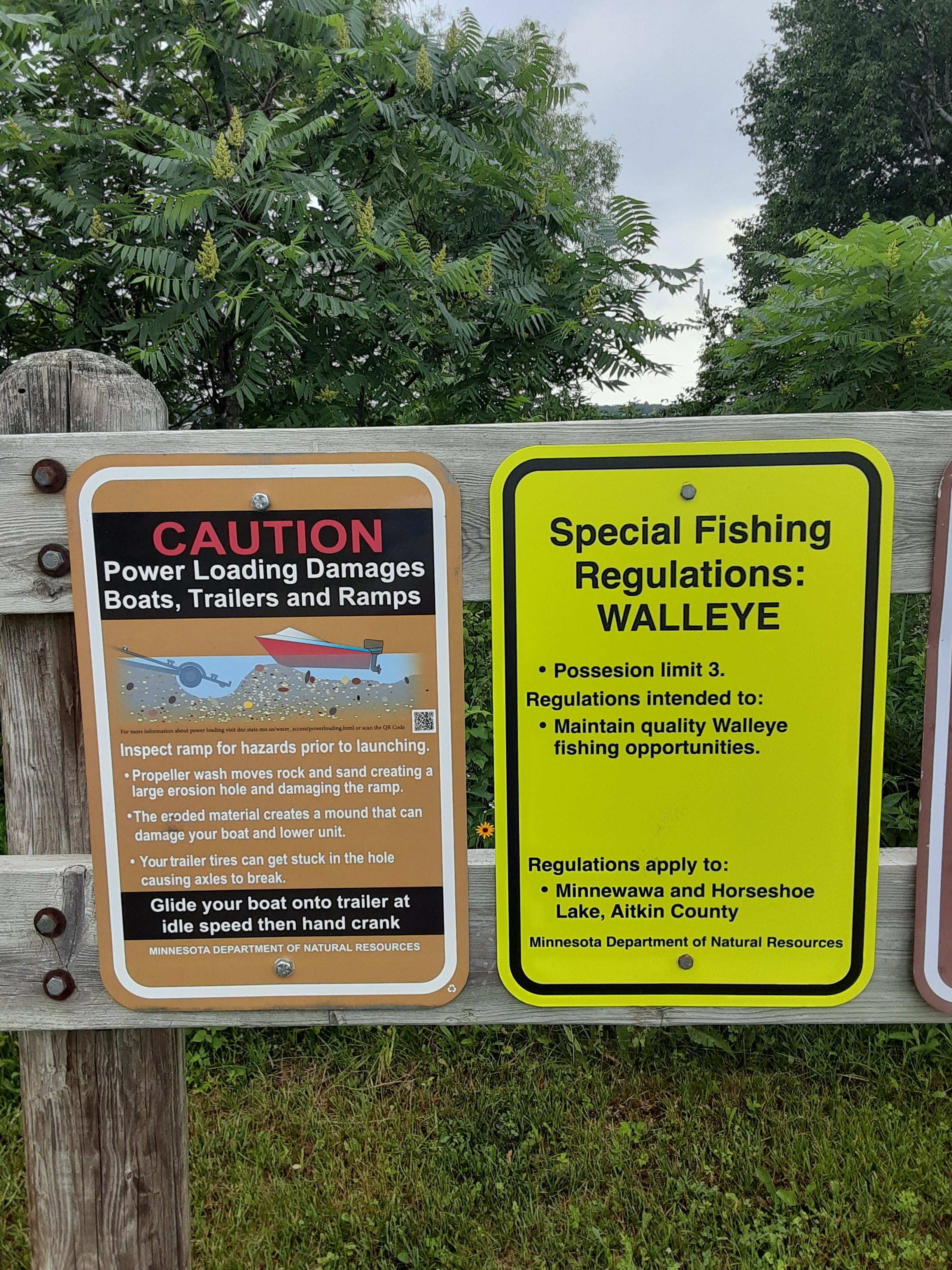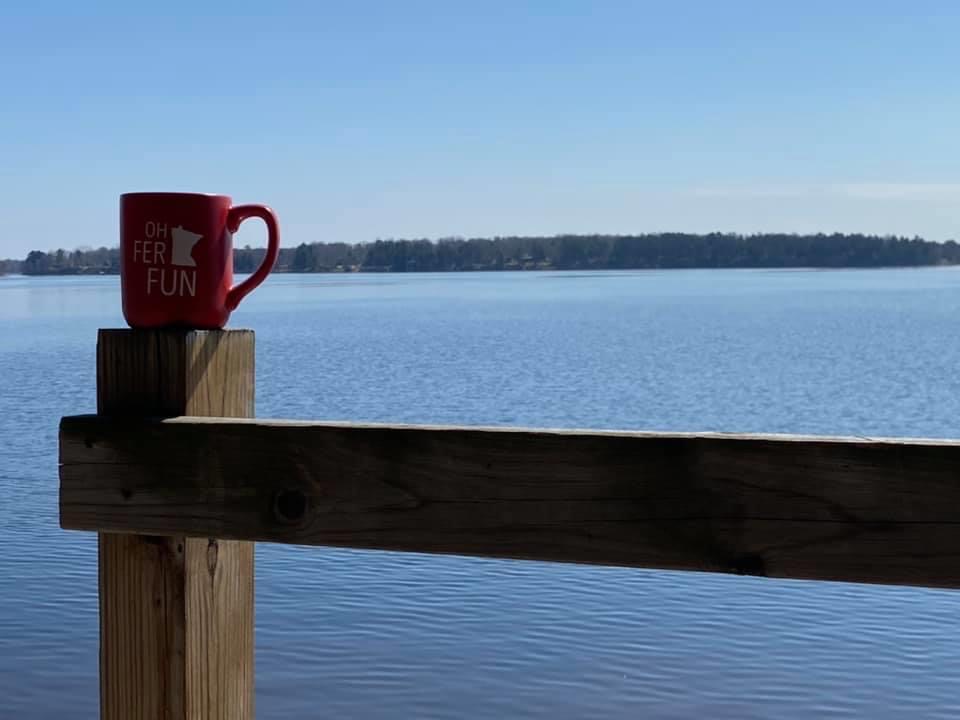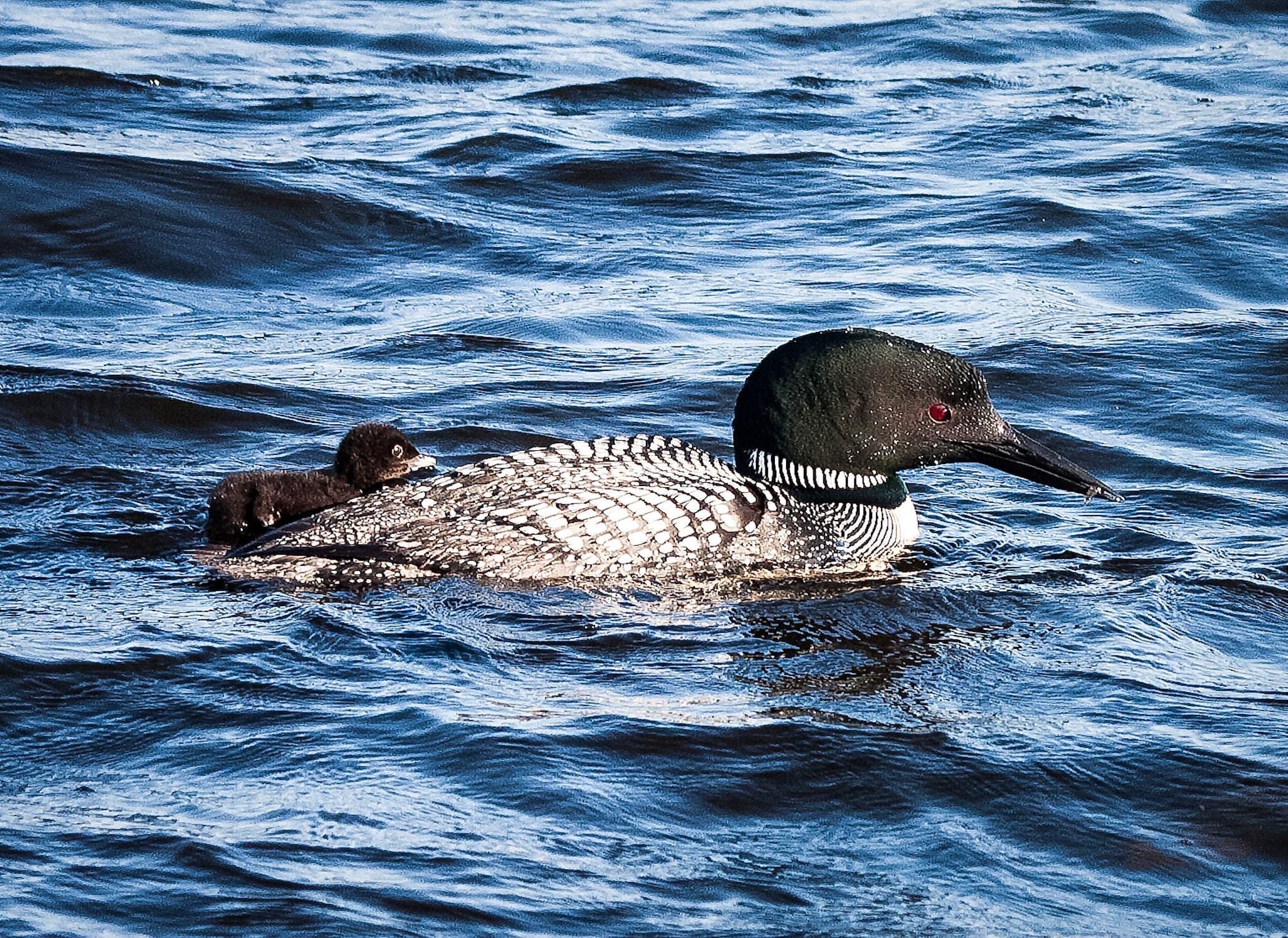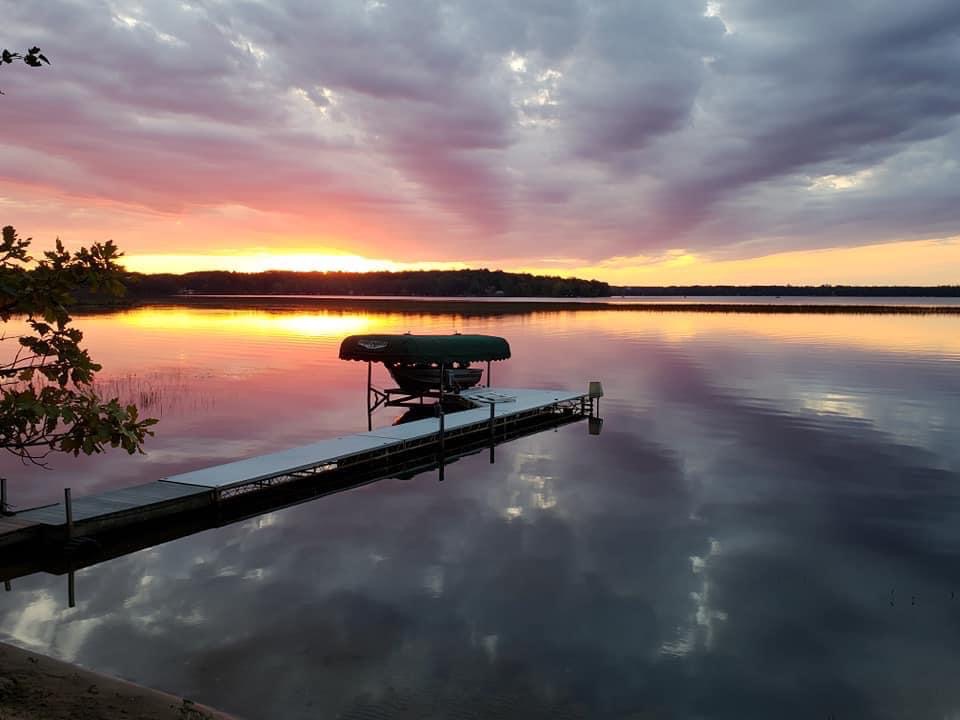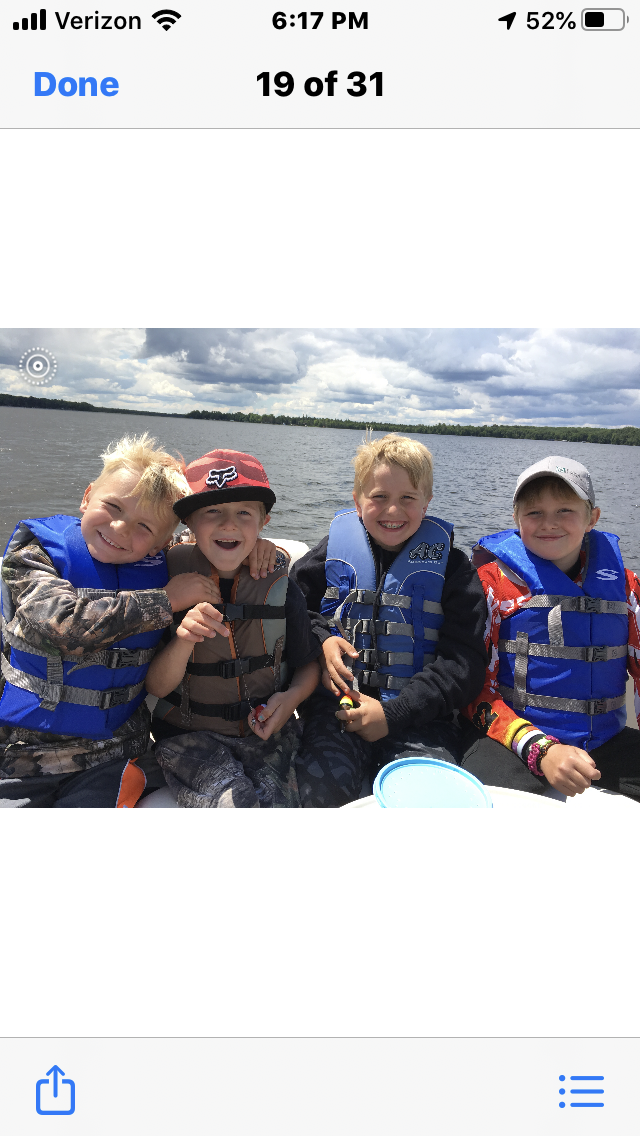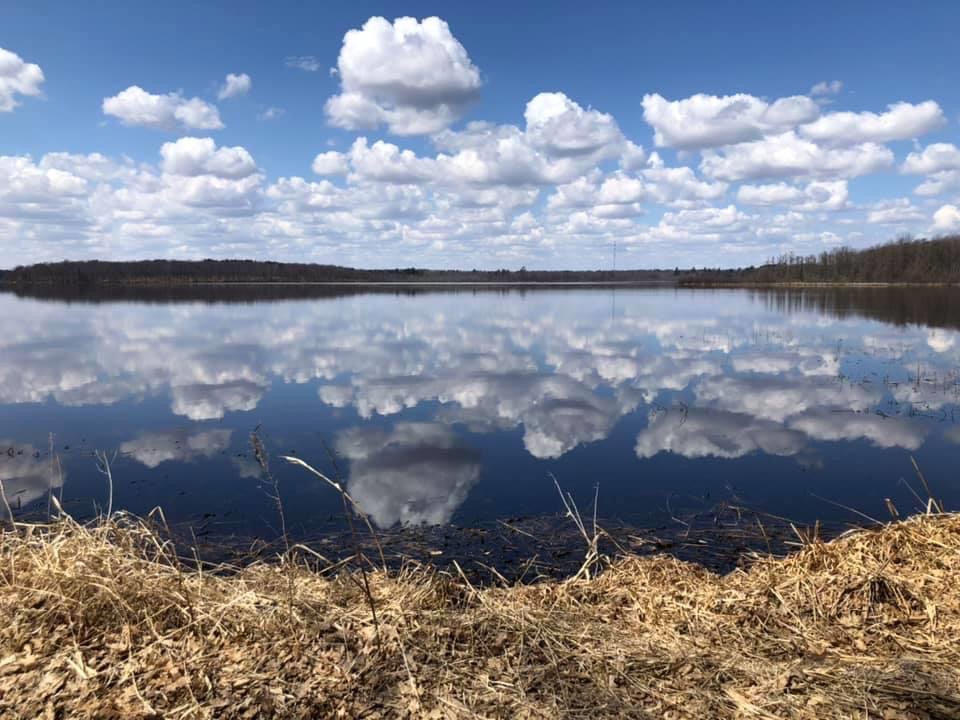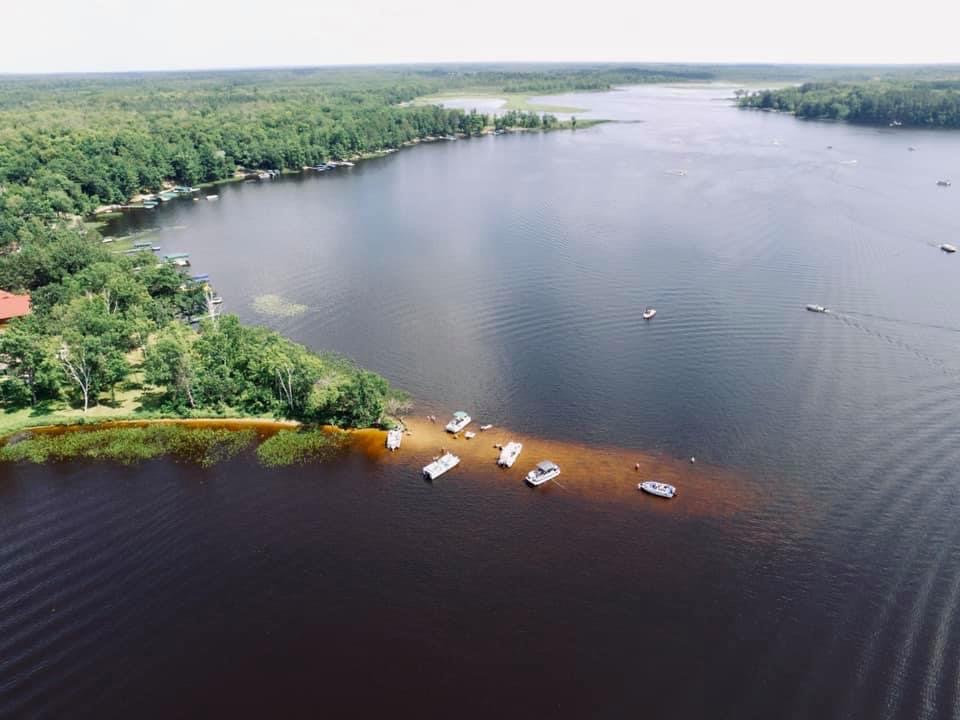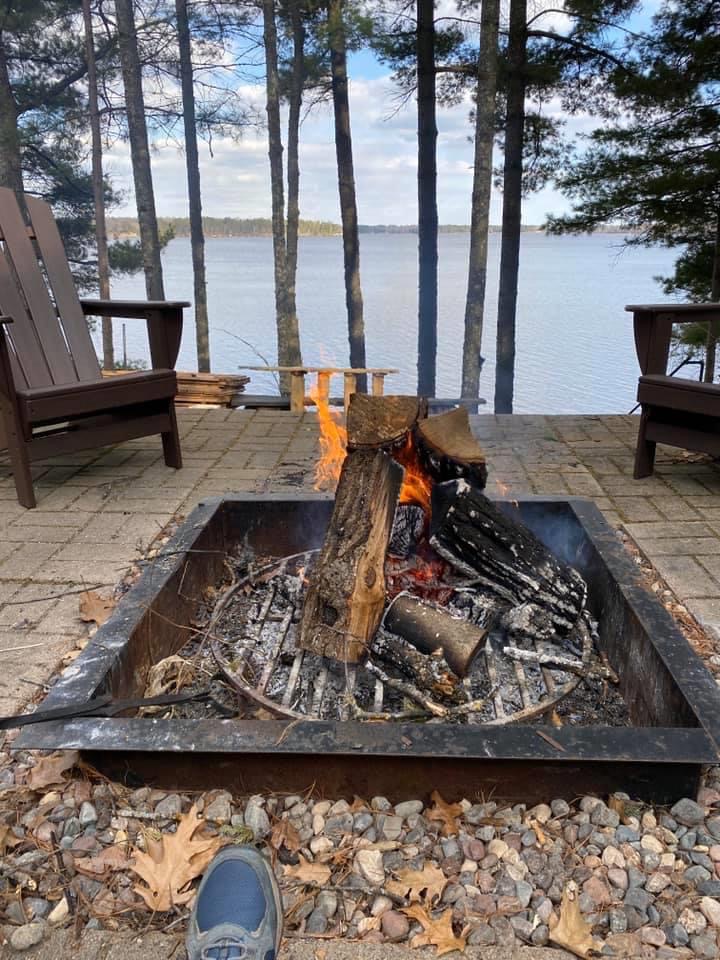 Located in Aitkin County, Minnesota in McGregor. The Lake Minnewawa Association is a volunteer group, made up of lake property owners. We exist to provide resources and programming that are continuously improving the quality of our lake resources and the enjoyment of our community stakeholders. We want to ensure the vibrancy of our lake community for generations to come.
Get Your Favorite Minnewawa Gear Year-Round
Flags | Sweatshirts | Tanks | Mugs | Bags | Caps