Please send any questions you may have to info@LakeMinnewawa.com.
Remembering Doc and JanA Borg
It is with a heavy heart that we share the news of the passing of Dr. Emil Borg.  Emil (Doc) and Jana were huge supporters of the LMA.  Because of their generosity we were able to purchase the new weed harvester.
They never missed an annual meeting of the LMA.  Their cabin was a place that all people felt welcomed.  When you visited you were always warmly greeted and offered a beverage within the first 5 minutes of arriving.
Many people will remember seeing Emil and Jana cruising around the lake in their Model A or Model T.  They lived a happy life.  They loved each other, their family and Lake Minnewawa.
Godspeed Doc.
You made Lake Minnewawa a better place, and we Thank You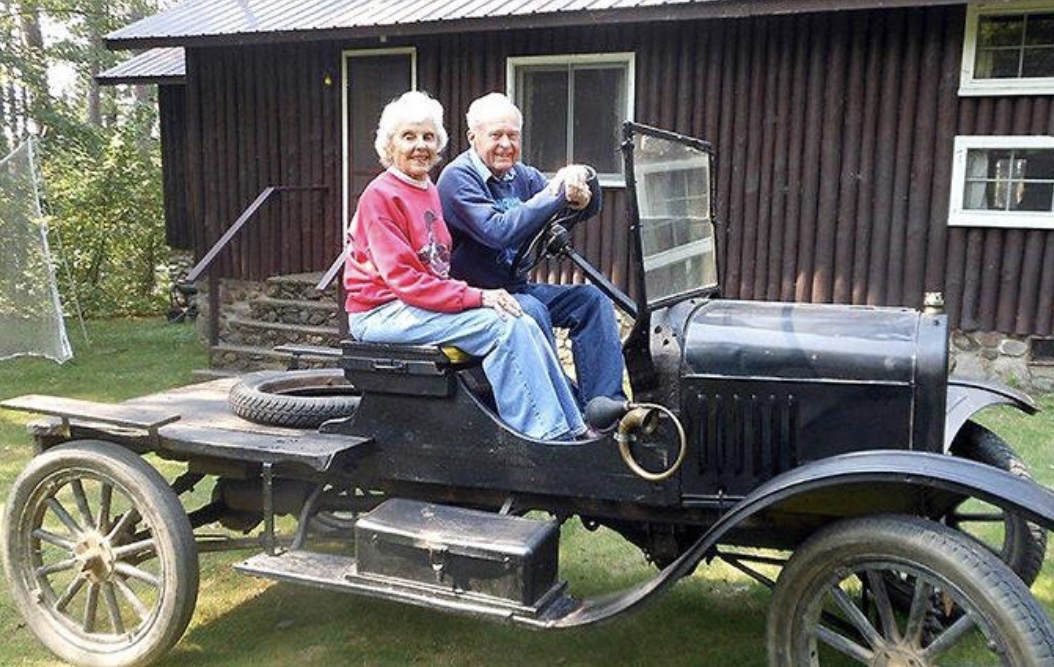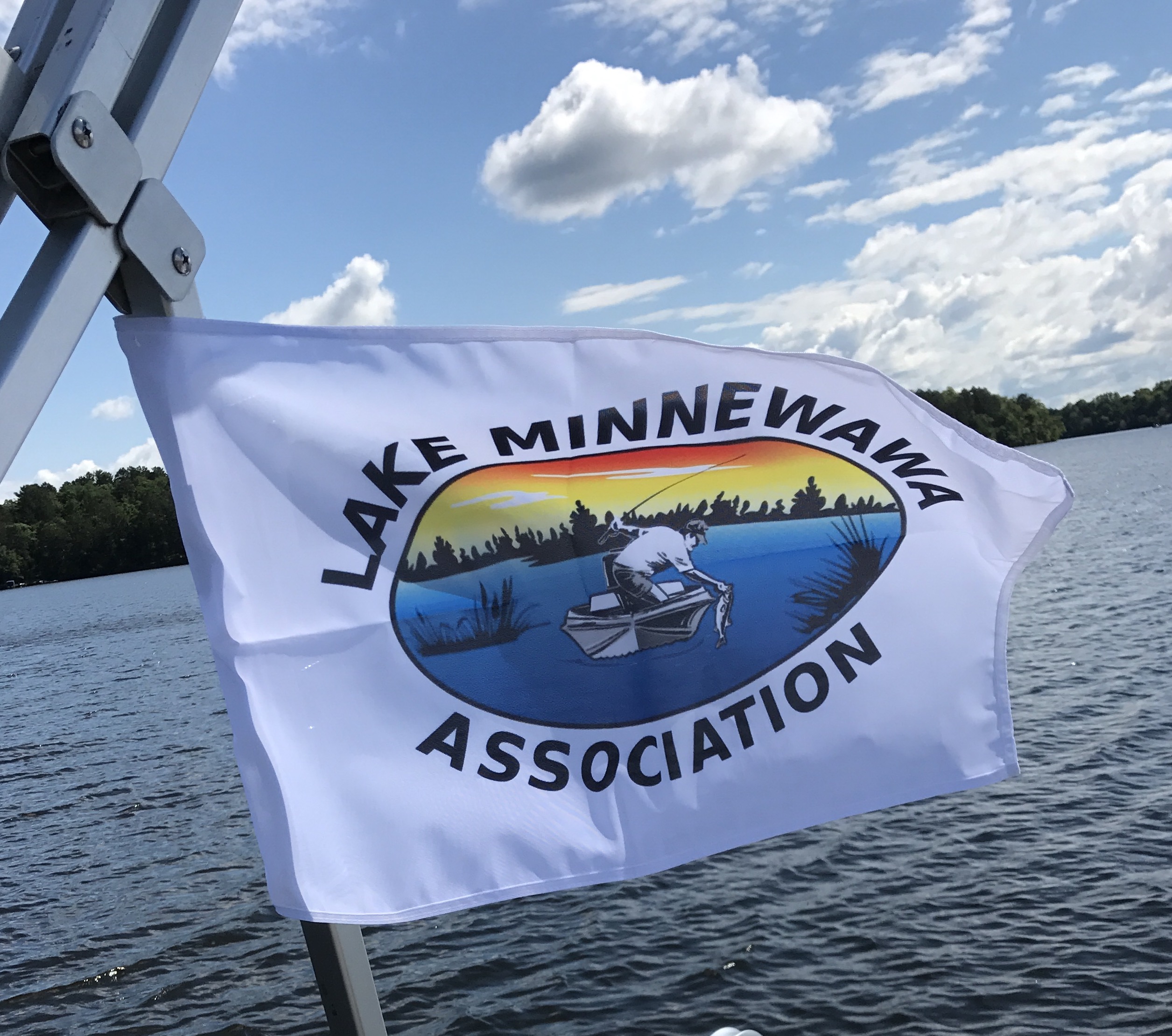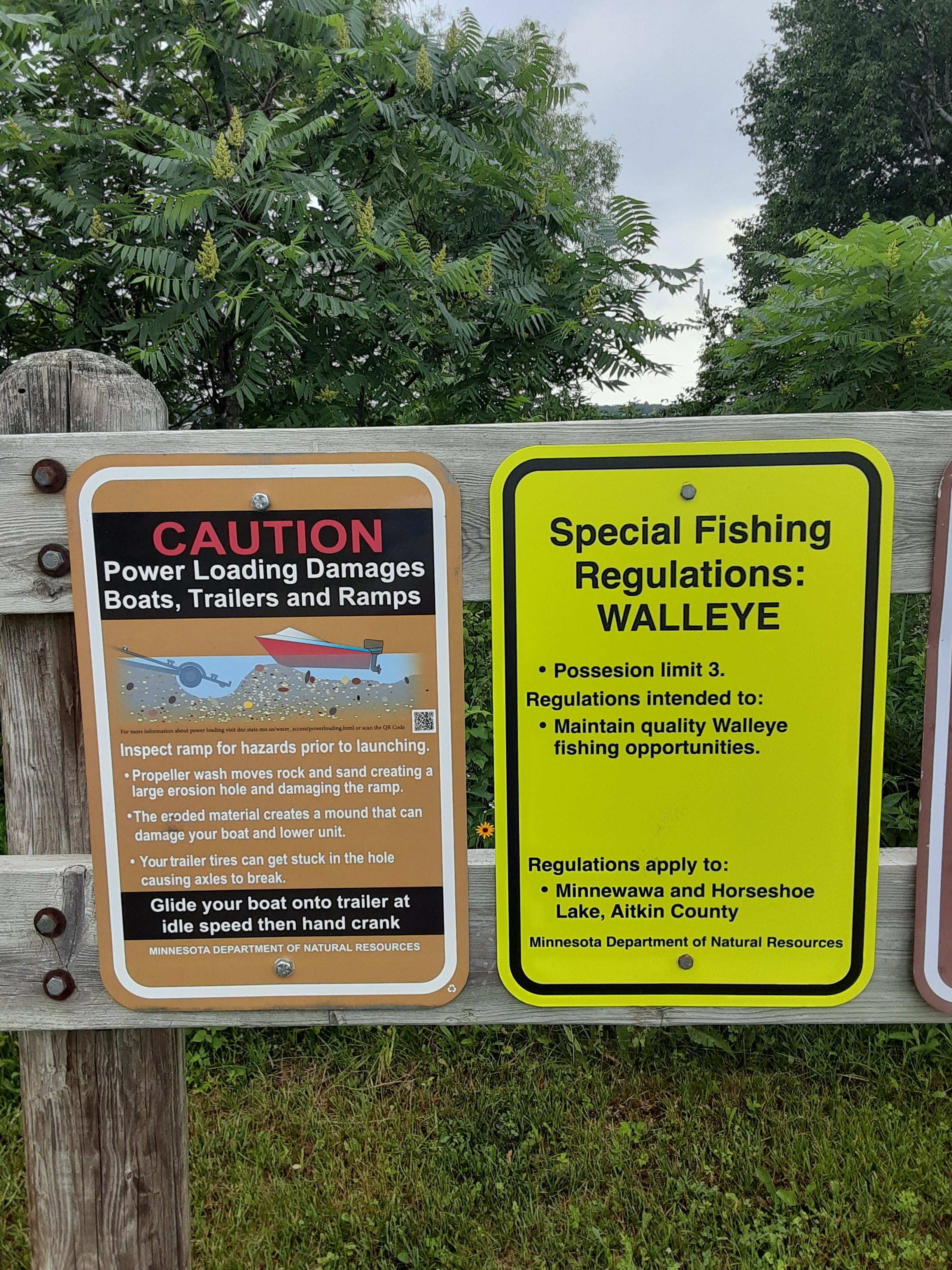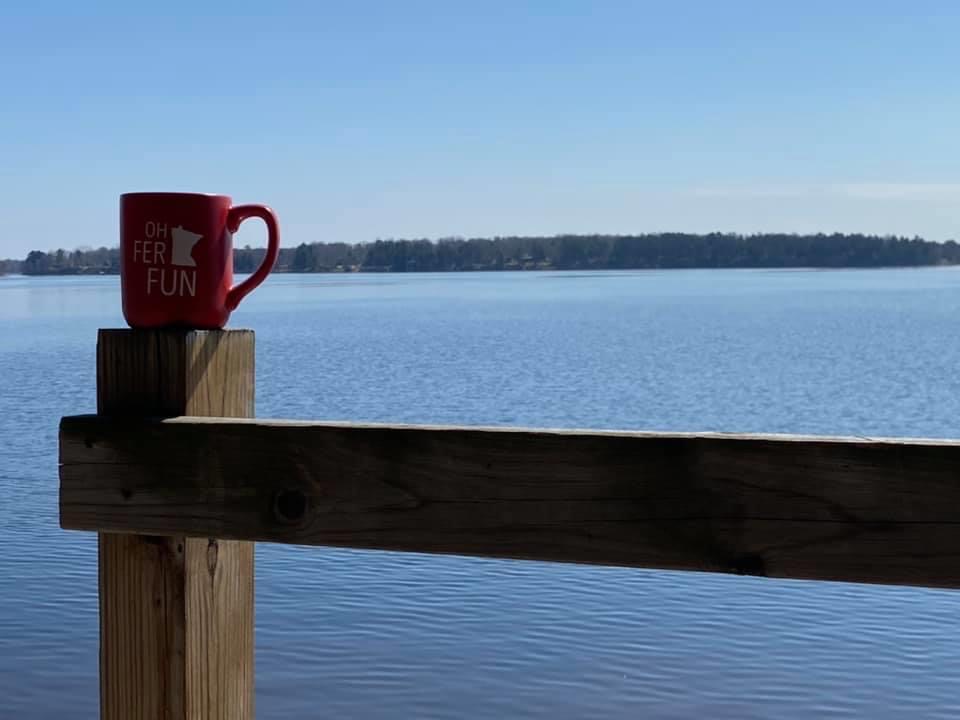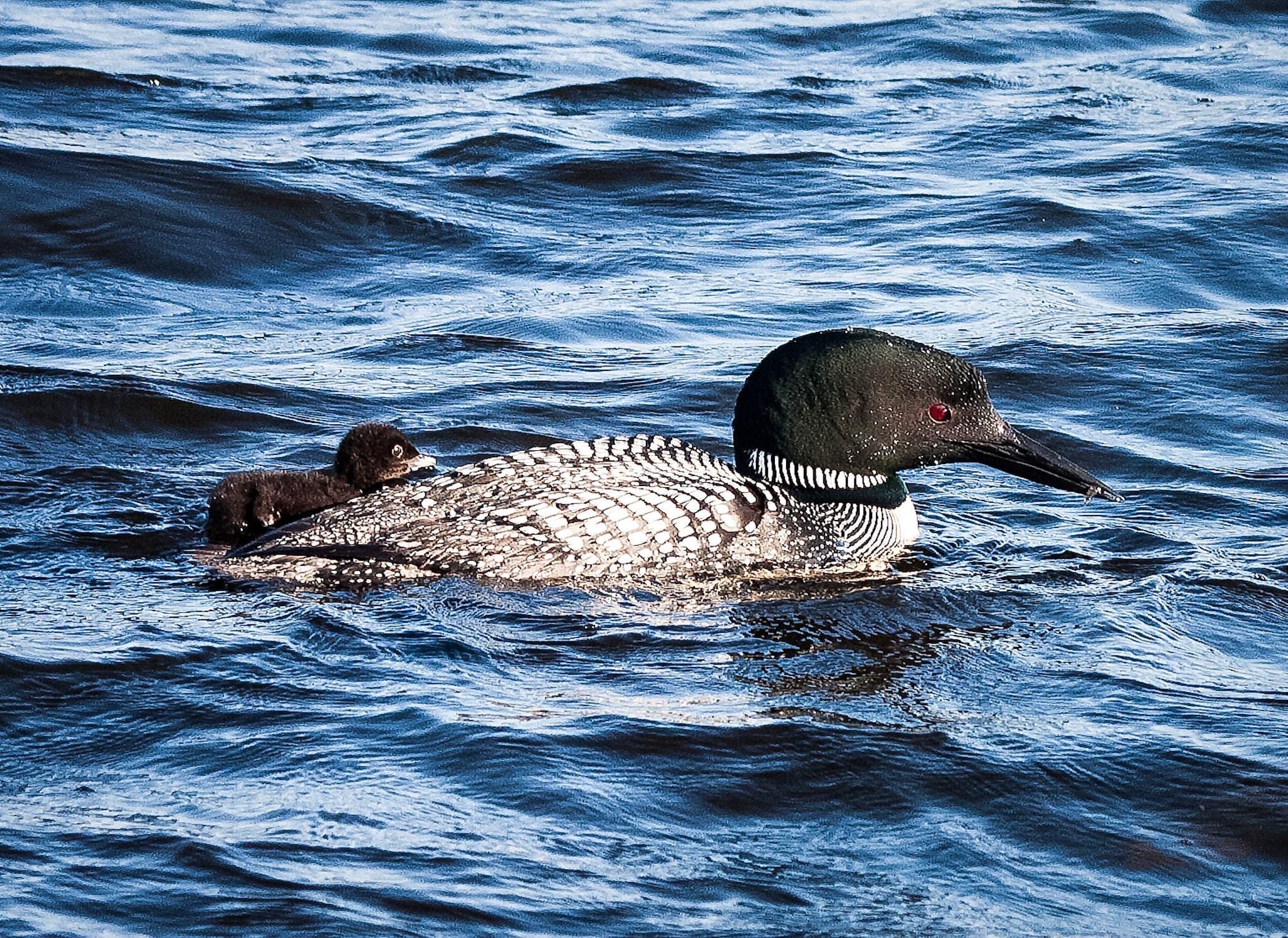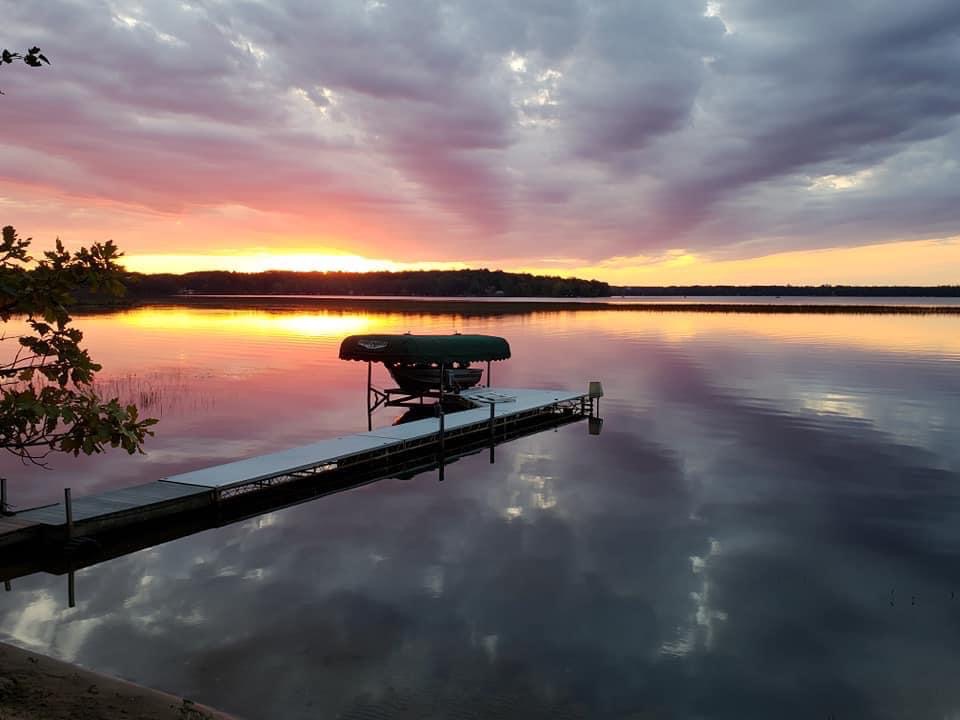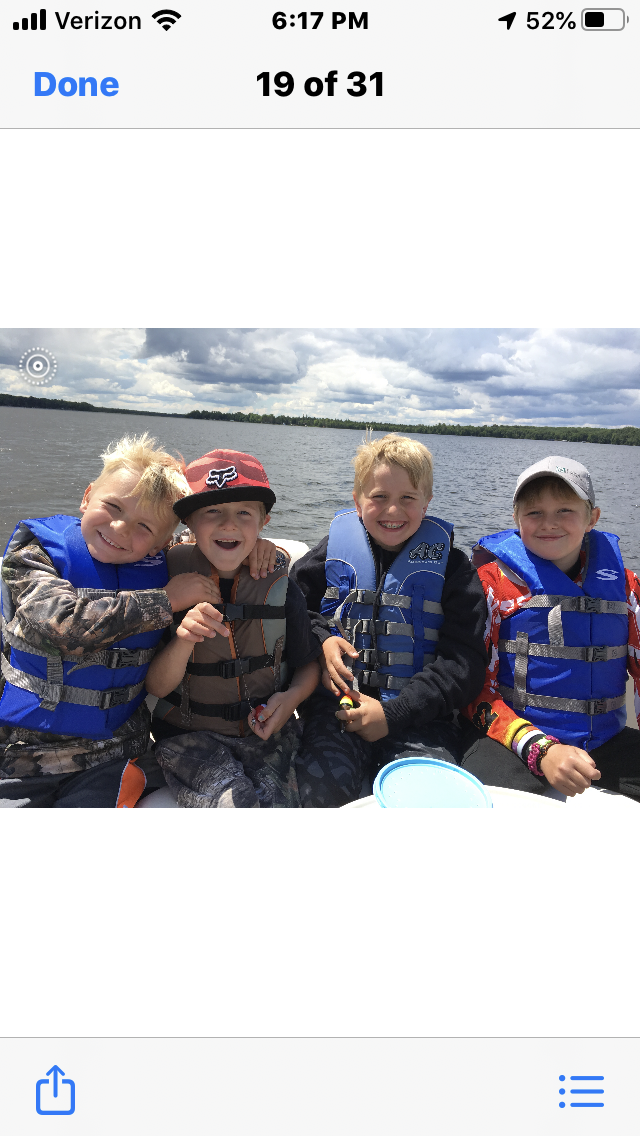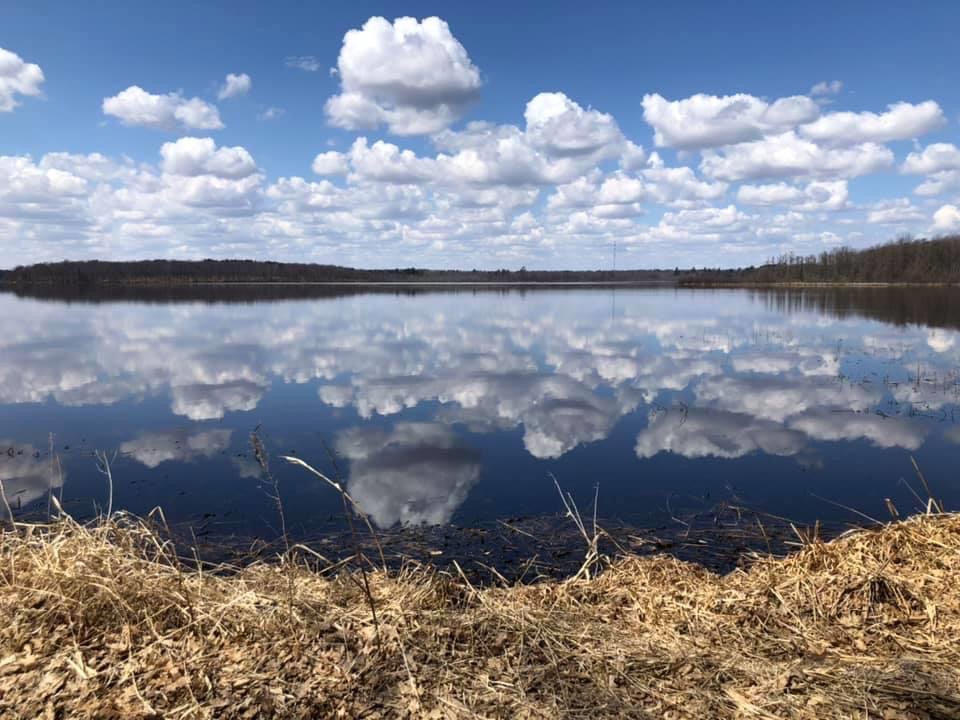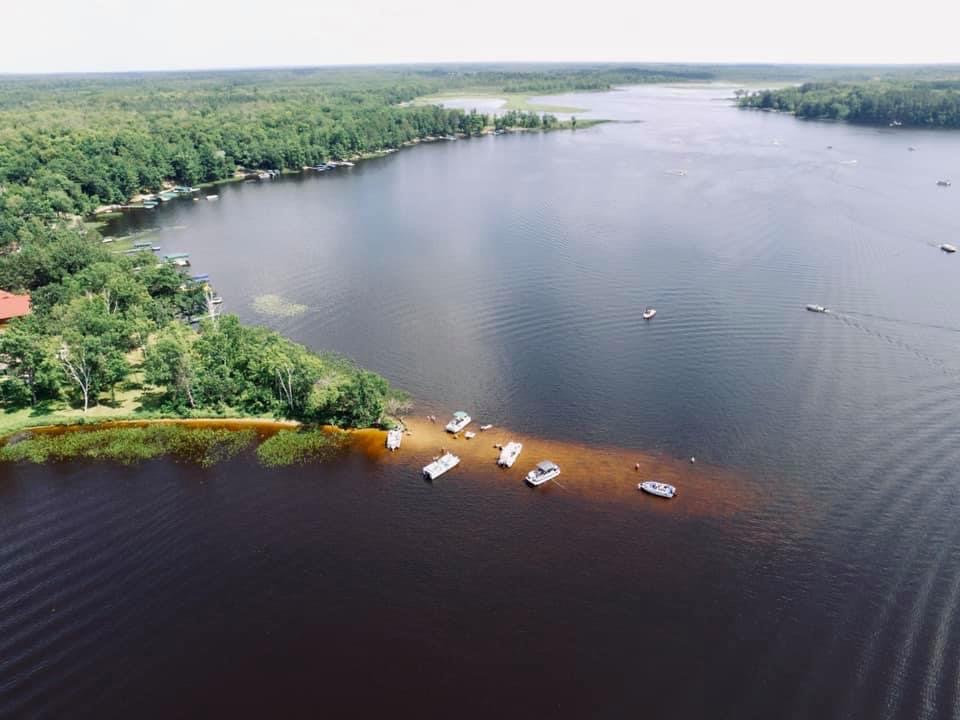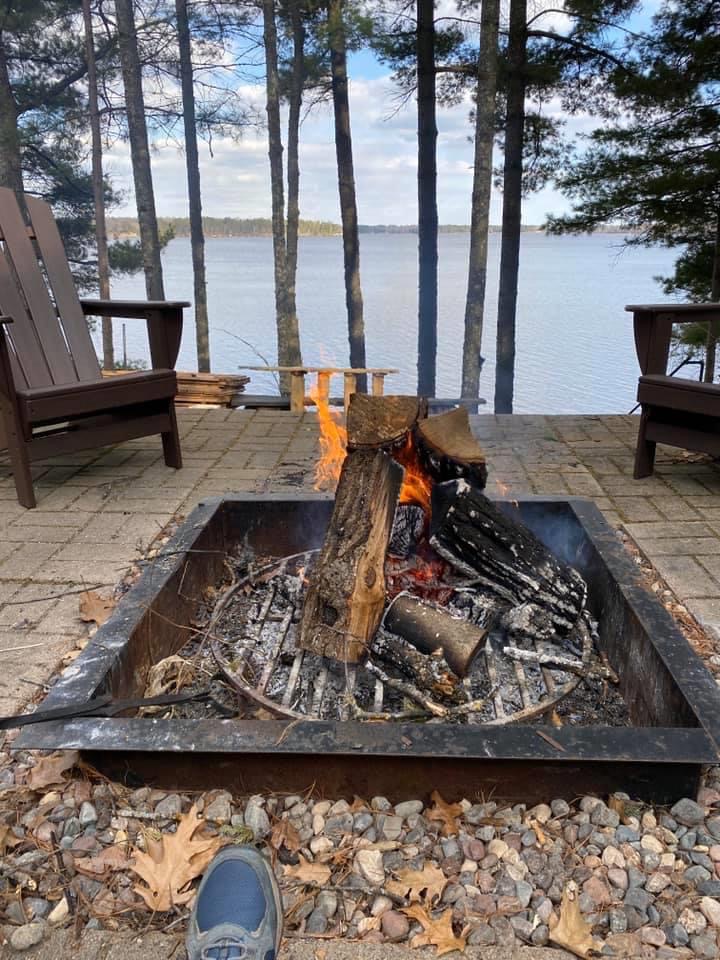 Located in Aitkin County, Minnesota in McGregor. The Lake Minnewawa Association is a volunteer group, made up of lake property owners. We exist to provide resources and programming that are continuously improving the quality of our lake resources and the enjoyment of our community stakeholders. We want to ensure the vibrancy of our lake community for generations to come.
Get Your Favorite Minnewawa Gear Year-Round
Flags | Sweatshirts | Tanks | Mugs | Bags | Caps