AIS Education & Prevention
The threat of Aquatic Invasive Species (AIS) infestation continues to grow in Minnesota lakes and rivers. LMA has been proactive in protecting Lake Minnewawa with a program to combat AIS through public education and watercraft inspections.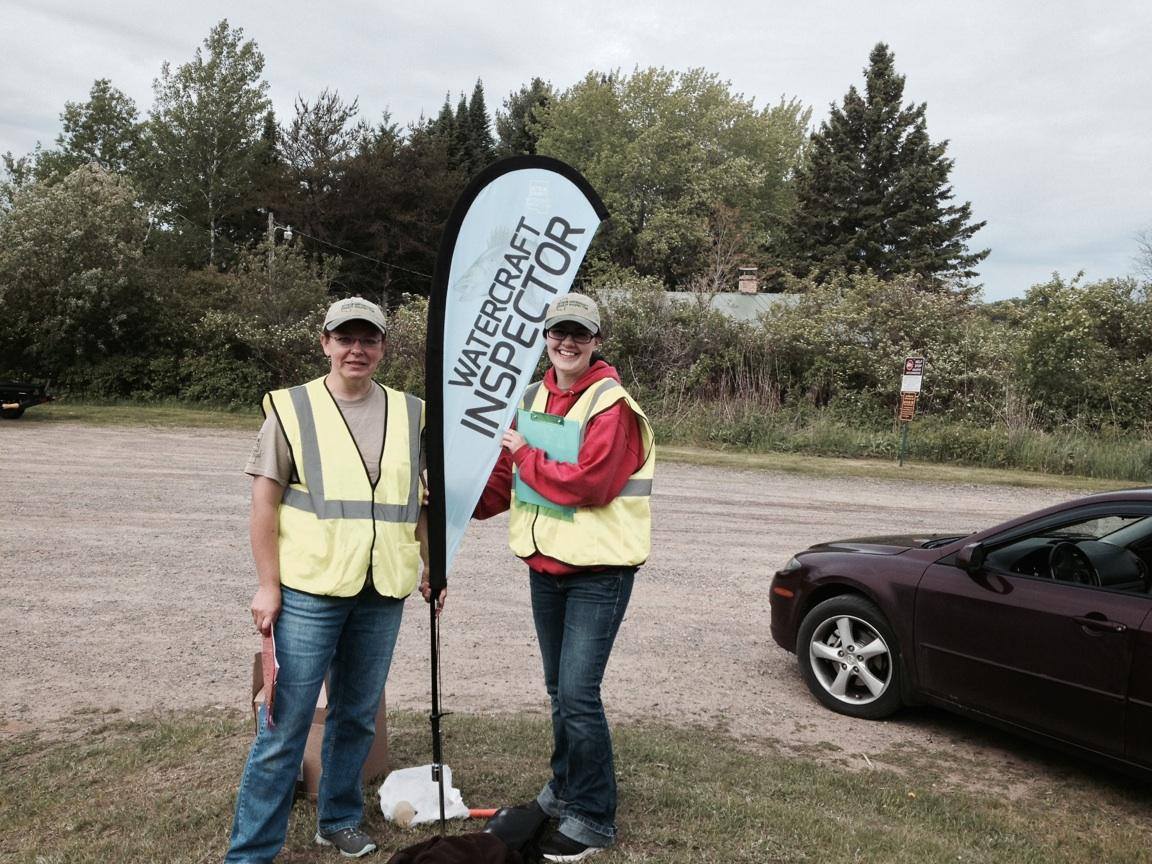 Watch these educational videos
In Minnesota it is illegal to:
Transport watercraft without the drain plug removed
Arrive at lake access with drain plug in place
Transport aquatic plants, zebra mussels, or other prohibited species, whether dead or alive
Launch watercraft with prohibited species attached
Transport water from Minnesota lakes or rivers
Release live bait into the
water.
What YOU Can Do:
1. Inspect all watercraft, trailers, and water-related equipment; remove any visible aquatic
plants, zebra mussels, and other prohibited invasive species before leaving any water
access.
2. Drain water from boat, live-well, bilge, impeller, bait containers and other equipment
holding water before leaving any water access. If you want to keep your live bait after
draining bait containers, you must replace water in bait containers with tap or spring
water.
3. Dispose of unwanted bait in the trash. It is illegal to release live bait into a waterbody or
release aquatic animals from one waterbody into another.
4. If you have been in any other lake take your boat to the FREE Aquatic Invasive Species
Decontamination Washing Station.